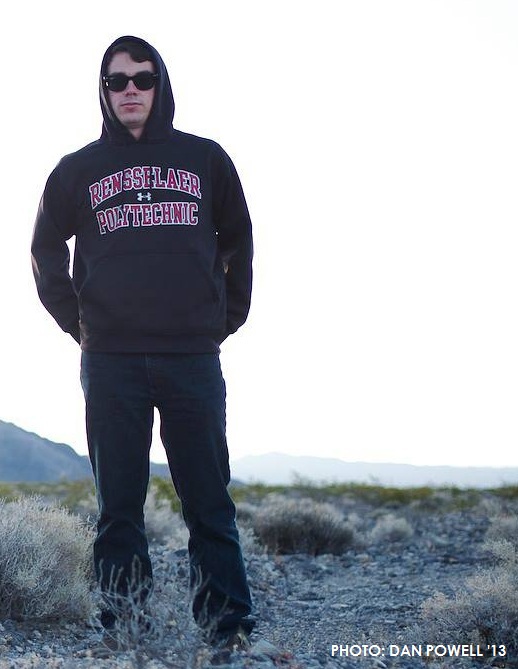 Ryan Doherty '13 likes to talk about being a project engineer. Because he is.
He also like to talk about racing cars. Because he does. He grew up racing since he was seven and continues as a hobby today.
Ryan also like to talk about dolls, action figures, and Disney movies. Because that's his job. (Or part of it) And he loves it.
Ryan, a Rensselaer Patroon Scholarship recipient, graduated from RPI in 2013 with a degree in mechanical engineering. As an undergrad, he did a co-op at Goodyear, working as a project engineer on tire development and assembly. Continuing in product development, he accepted an offer from Hasbro upon graduation and has never looked back.
"When the Beauty and the Beast Live Action movie came out, I was Project Manager and Lead Engineer. I managed our interactions with licensing, shaped character design in order to cater for manufacturing with colleagues and vendors around the world. It was a real challenge, but it felt great to be a part of a successful team."
Ryan believes his preparation began years earlier at RPI. As part of his capstone project during his senior year, Ryan and five fellow students partnered with GE Wind to do airflow research for wind turbines. "They're expensive to test if produced at full or even 50% scale, so our team was tasked with translating test results from a very small scale. Our team needed to build instrumentation for forces exerted on airfoils capable of fitting within the RPI windtunnel."
A technically demanding project, the most important skills he learned were in teamwork, communication, note taking and documentation as they had to coordinate results with GE as well as the next group of students. This experience directly translates into what he works on now.
Reflecting on how being a Patroon Scholar helped him grow and flourish during his undergrad career, Ryan shares, "RPI was a big adjustment for me. I had to work to meet the challenge. My ability to manage a team and prioritize at Hasbro started at RPI."
"I am thankful to Paul Lang for his Patroon Scholarship gift. These scholarships are incredibly helpful to students and all donors should be recognized further for the gifts they provide."