Photo Caption: Ron and Teresa Sit and their son Andrew '19 with President Dr. Shirley Ann Jackson.
Students are at the center of all we do at Rensselaer. As a Rensselaer parent, you see first-hand the impact a Rensselaer education has on your student, and the value of that education. The educational opportunities available to our students will serve them not only during their years at Rensselaer but throughout their careers.
The Rensselaer Annual Fund gives parents the opportunity to participate in the success of all Rensselaer students and in the entire university. When families—whether it is parents, grandparents, or other family members—make a gift in support of students, the impact of these gifts can be felt throughout our campus. You are part of a community of people not only committed to the success of your student, but to all students, and to Rensselaer.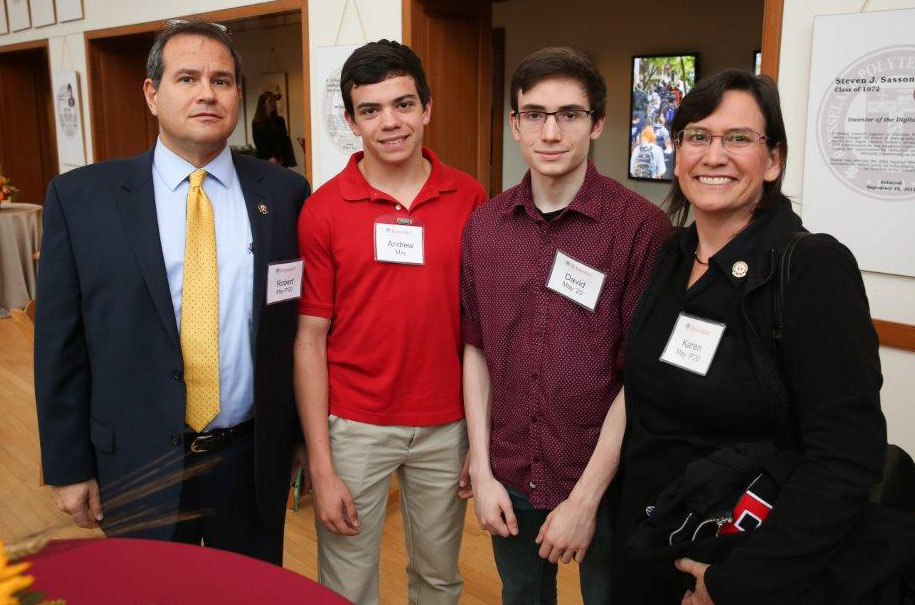 Support Our Students
Your gift today to the Annual Fund will ensure that our current generation of students has the resources available to graduate and change the world alongside so many of our community who are contributing to the global efforts in fighting COVID-19.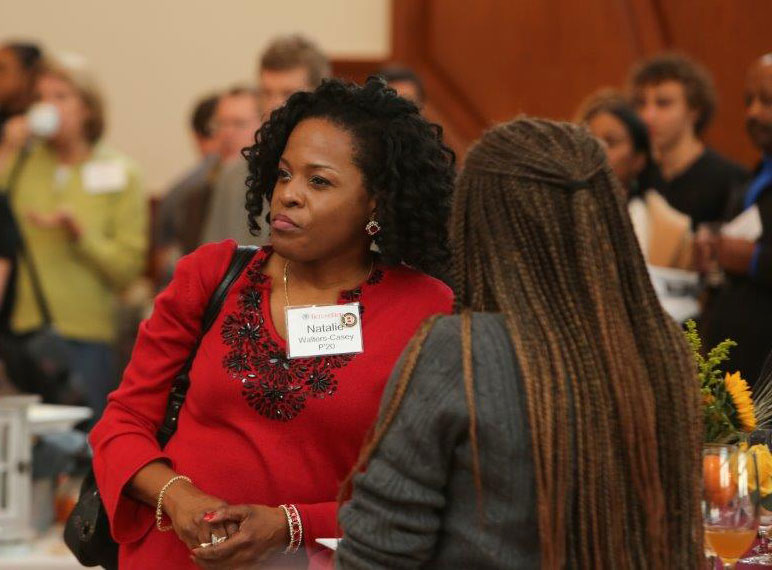 The Society of Families
Since 1824, Rensselaer has been dedicated to instructing our students in "the application of science to the common purposes of life." Our historic mission and our core academic strengths are what make a Rensselaer education so relevant today.
Gifts to the Rensselaer Annual Fund are essential to this mission. Each year more than 1,400 families of Rensselaer students support the Rensselaer Annual Fund. These dollars directly impact your student's time on campus.
Your annual gift of $2,500 or more to the Rensselaer Annual Fund qualifies you for membership in the Society of Families, and gives you a stake in the future of our students and in the future of Rensselaer. To learn about how you can honor your student with a lasting mark on campus, visit our ECAV paver page.
Please join us and make a difference today. Membership in the Society of Families provides the opportunity to connect with faculty, campus leaders, and other parents at special receptions and events.
Thanks to the generosity of our community, we continue to provide exceptional support and a safe environment for our students during this period of uncertainty. Over the past few weeks, we have assisted our students with unexpected expenses such as travel, lodging, storage of personal items, and technology essential for remote learning. We also continue to ensure that scholarship and other financial resources are available.
This assistance is a result of generosity from donors like you who give to the Annual Fund throughout the year.
Your help is needed – now more than ever – as we continue to prepare our students to join the global network of successful alumni and alumnae after completing their education.
How Your Gift Makes an Impact
Select Coverage Related to the Rensselaer Response to COVID-19
Additional Resources For Parents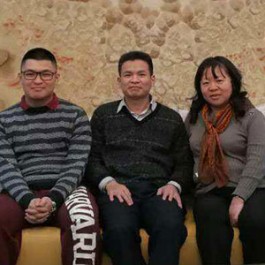 "Joining the Society of Families is our pleasure and honor. Our family truly appreciates what RPI has done for me. We want to say thank you to RPI and all the faculty and staff here."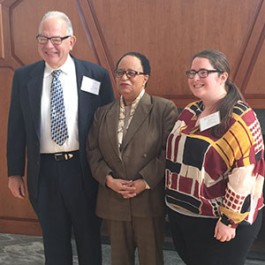 "As a legacy family, we are happy to become a society of family's member. It is a great pleasure to help contributing to my Alma Mater Rensselaer, as well as connecting students to IBM, where I have worked for 39 years."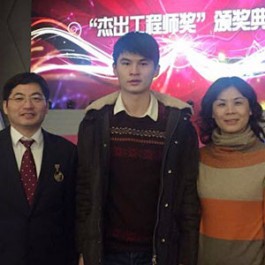 It is a privilege to join the Rensselaer Parent Leadership Council, a group of truly engaged parents. My child is benefiting significantly through the network of Rensselaer's leadership team and industry connections.