Support Our Students
An annual gift is one of the most important contributions you can make to our students.  Whether you choose to support the Annual Fund — the area of greatest need — student scholarship, the COVID-19 Testing Initiative, or the one of our Student Relief Funds, among many other options, we invite you to join us in supporting the future members of the Rensselaer alumni and alumnae community.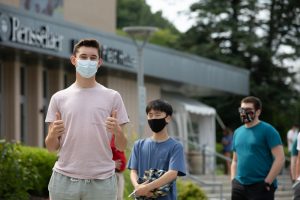 For the past several months, we have assisted our students with unexpected expenses such as travel, lodging, storage of personal items, and technology essential for remote learning. We also continue to ensure that scholarship and other financial resources are available.
Your help is needed — now more than ever — as we continue to prepare our students to join the global network of successful alumni and alumnae after completing their education.
Your gifts support our students and is an investment in tomorrow – and their future. Please join me in paying it forward and help invest in the next generation of alumni, together."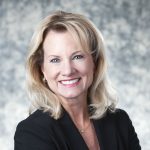 Diane Ozovek Howard '82
Annual Giving Leadership Council
Chair
Annual Giving Opportunities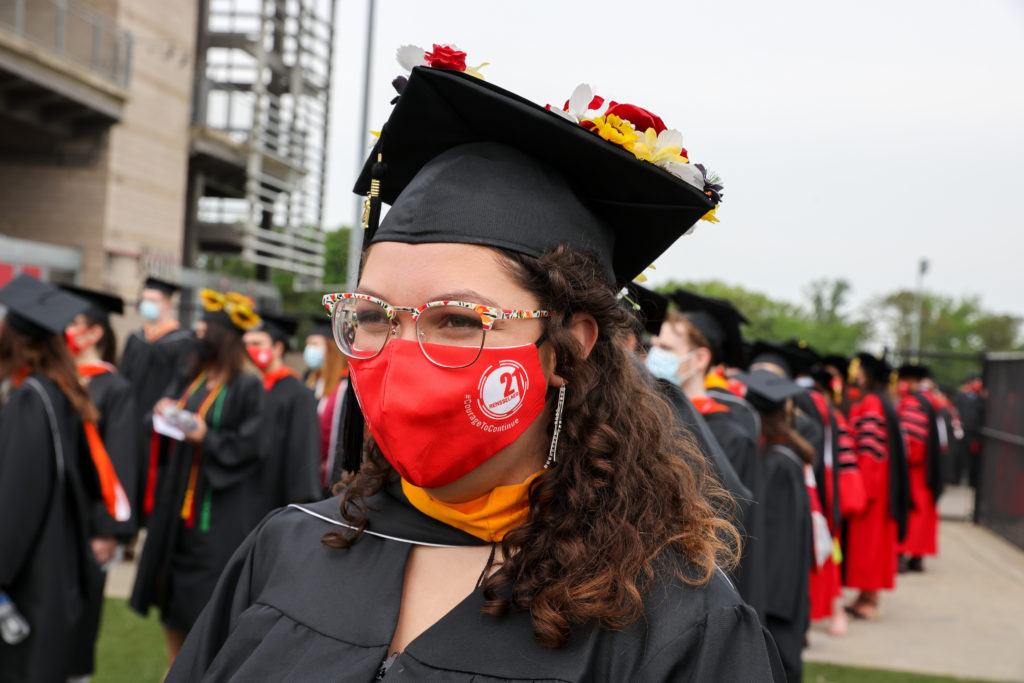 The Rensselaer Annual Fund
The Rensselaer Annual Fund helps to provide a world-class educational experience to our students, helping to prepare them to meet the demands and challenges of the 21st century.
How Your Gift Makes an Impact