Fraternity and Sorority Fundraising Campaign 2021
The fraternity and sorority system at Rensselaer is one of the first to be established on a university campus in the United States, founded in 1853. We are proud to continue to celebrate this rich heritage and more than 160 years of value and tradition through a unique opportunity to help current chapters in good standing.
For so many at Rensselaer, the past year has been filled with challenges, testing the resolve and resiliency of our community as a result of the pandemic. In particular, members of the fraternities and sororities on campus were impacted financially, with many unable to pay bills related to housing and other related costs due to loss of revenue.
Fraternity and sorority alumni leaders were eager to provide support to these chapters, and partnered with Institute leaders in Student Life and Institute Advancement to explore practical and meaningful ways to provide assistance and support during these challenging times.
And so, the Fraternity and Sorority Fundraising Campaign was brought to life.
Chapter Support Fund: Pandemic Relief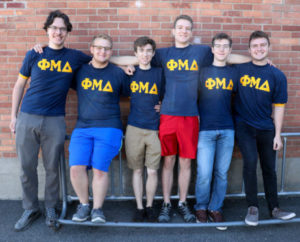 The Chapter Support Fund concept was developed for fraternities and sororities that are recognized and in good standing with the Institute to establish individual and dedicated chapter funds to assist with specific operational costs, specifically mortgage payments, utility expenses, and essential house renovations or repairs.
Donations to these individual chapter funds are fully tax deductible and, in addition to being applied to each chapter, will be counted as part of the individual's lifetime giving to Rensselaer. If you are a chapter member working for a company that matches charitable donations, consider taking advantage of your corporation's corporate match program to multiply and maximize your contribution!
Thank you to the following fraternities and sororities who have chosen to establish a Chapter Support Fund:
Alpha Chi Rho Fraternity
Delta Phi Fraternity
Phi Mu Delta Fraternity
Pi Lambda Phi Fraternity
Sigma Alpha Epsilon Fraternity
Sigma Phi Epsilon Fraternity
Tau Epsilon Phi Fraternity
Zeta Psi Fraternity
Other Ways to Support the Fraternity and Sorority Fundraising Campaign:
Fraternity and Sorority Scholarship Fund
Awarded annually to students with the greatest need in the Greek Life system, a Greek Life Scholarship Fund was established by Board of Trustees Chair Arthur F. Golden '66, to continue our commitment to the financial needs of students in the Greek life system.
Fraternity and Sorority Life Commons Fund
Also established by Board of Trustees Chair Arthur F. Golden '66 and his wife, Elisabeth, this fund helps provide financial support to the fraternity and sorority community. This fund will support student leadership opportunities, improvements to physical spaces, and overall support of the recognized fraternity and sorority community.
Funds can also be designated to the Annual Fund in support of students, or to another fund of your choice.
Mailing a Gift
If you don't want to donate online, you can mail a check or money order to the address below. Please put the name of the fund that you are designating your gift to in the memo field:
Gifts Processing Center
P.O. Box 3164
Boston, MA 02241-3164
If your fraternity or sorority has established a Chapter Support Fund, I strongly encourage you to participate in this unique opportunity by supporting your organization through RPI. Not only are these donations eligible for corporate matching grants that will multiply their impact to your chapter, but these contributions are fully tax deductible. This is certainly worth a close look."
– Roger Mike '70
Delta Phi Fraternity Board Member/Chapter Advisor Emeritus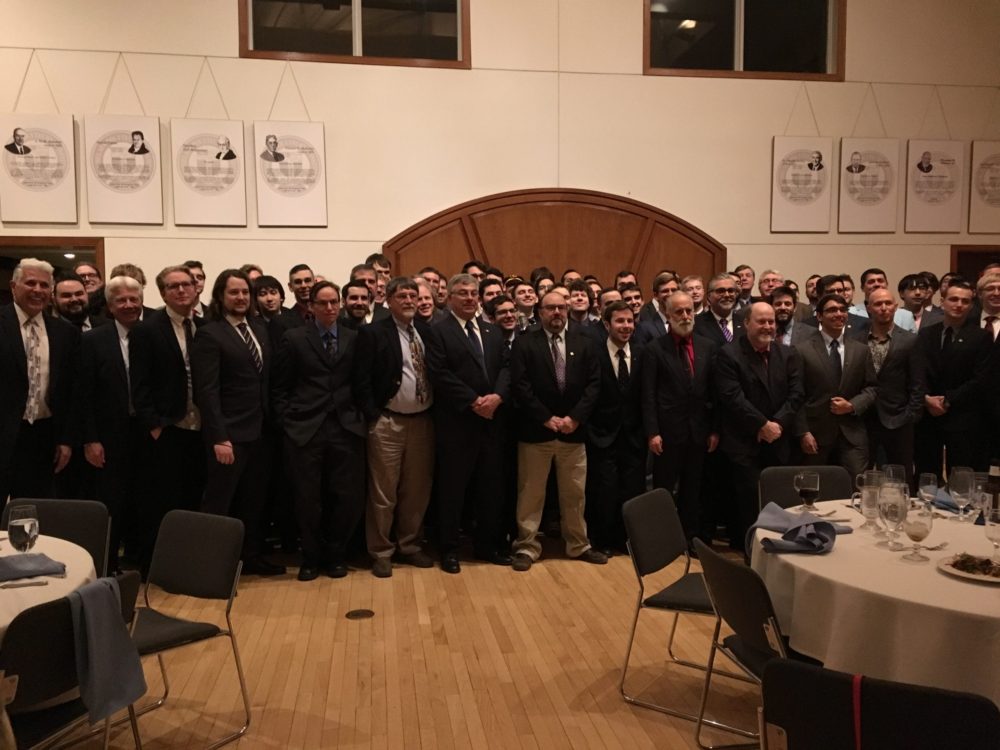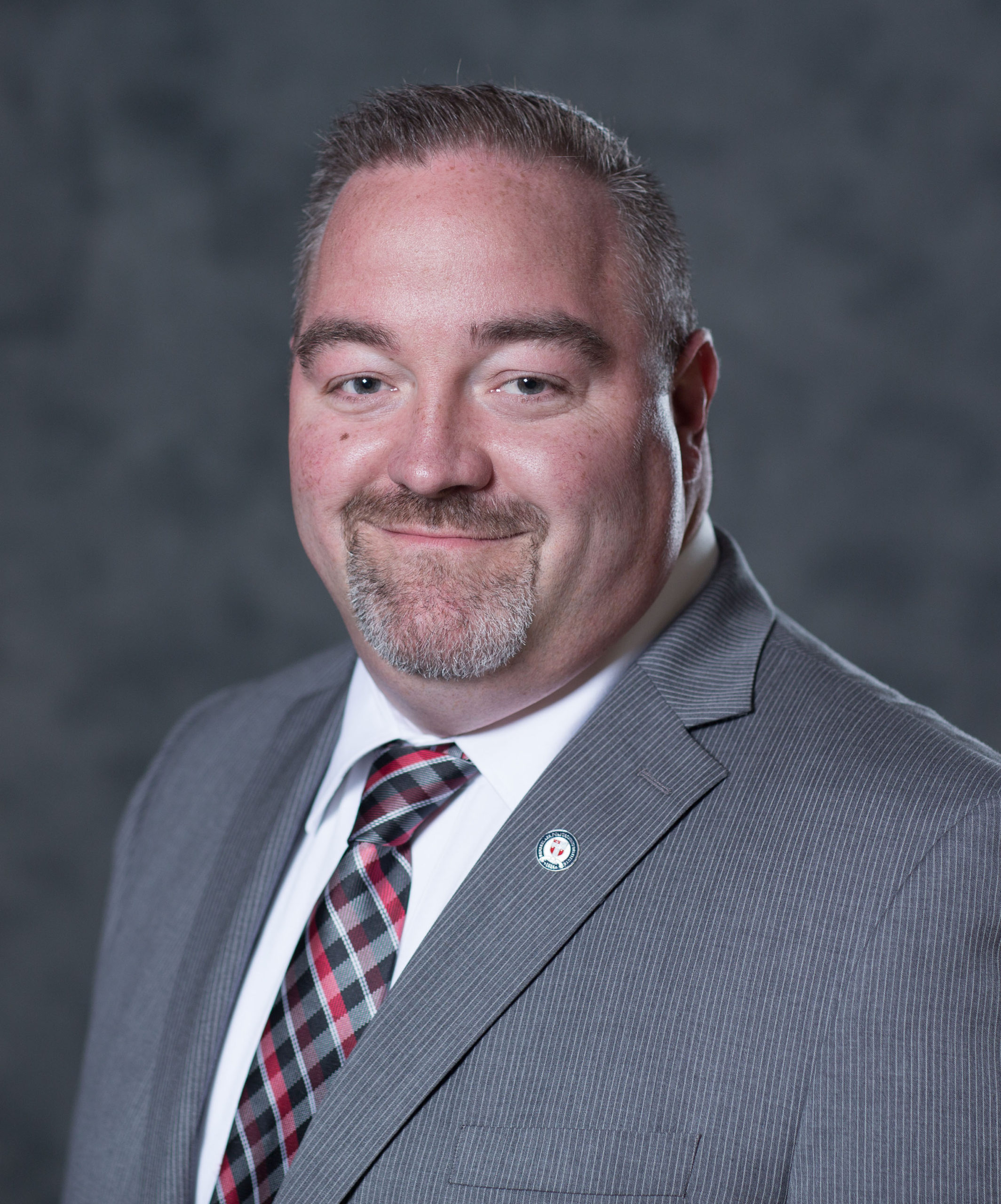 Your support and involvement is critical in strengthening the important critical role that fraternities and sororities continue to play at Rensselaer, as well as enhancing the partnership and collaboration between Greek alumni and the Institute."
– Travis T. Apgar
Assistant Vice President for Student Life
Dean of Students