As a result of the global pandemic, Rensselaer students and their families may be struggling to cover unexpected costs related to travel, access to technology, health and wellness, and other unbudgeted circumstances and expenses. In 2017, our senior class created the Student Relief Fund to support students who are facing difficult situations, such as the one they are facing as a result of the COVID-19 pandemic.
The Student Relief Fund is an emergency fund for Rensselaer students who face financial hardship that threatens their academic progress during their time at Rensselaer. This fund supports current undergraduate students whose financial situation has abruptly changed in a manner which may impede their continued enrollment at Rensselaer.
The Student Relief Fund provides one-time grants to undergraduate students in immediate need, for things like emergency travel expenses, medical bills not covered by insurance, or replacement costs for essential academic supplies or personal items.
The effects of this pandemic have disrupted life on the Rensselaer campus significantly, and have created uncertainty in our students' lives. They are experiencing unexpected housing and food expenses; travel is either restricted for our international students, or needed to travel home during the campus closing; many of our students also rely on campus hourly jobs or work-study positions, creating a lack of income, among other unforeseen challenges.
By helping meet their immediate needs, the Student Relief Fund can give our students the ability to overcome these challenges. Thank you for your support during this uncertain time.
For the latest information regarding the response to COVID-19 at Rensselaer, please visit our dedicated website.
The student relief fund is an incredibly important resource to our students and it's a way for the community to support our students when they face an emergency hardship."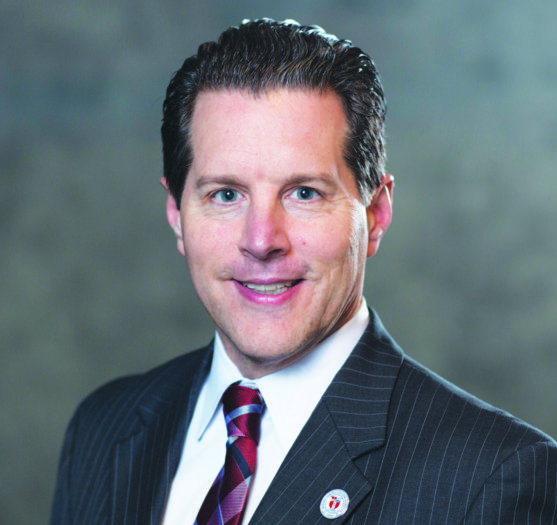 Peter Konwerski, Ed.D.
Vice President for Student Life