The Student Relief Fund is an emergency fund for Rensselaer students who face financial hardship that threatens their academic progress during their time at Rensselaer. This fund supports current undergraduate students whose financial situation has abruptly changed in a manner which may impede their continued enrollment at Rensselaer.
The Student Relief Fund provides one-time grants to undergraduate students in immediate need, for things like emergency travel expenses, medical bills not covered by insurance, or replacement costs for essential academic supplies or personal items.
By helping meet their immediate needs, the Student Relief Fund can give our students the ability to overcome challenges to their continued enrollment and success. Thank you for your support.
The student relief fund is an incredibly important resource to our students and it's a way for the community to support our students when they face an emergency hardship."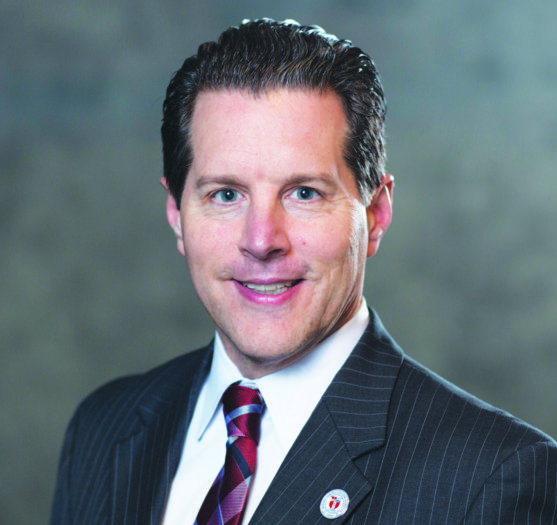 Peter Konwerski, Ed.D.
Vice President for Student Life