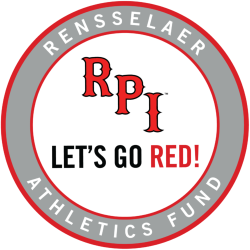 Let's Go Red!: Supporting Our Student Athletes
Your support of Let's Go Red! funds ensures that current and future generations of students continue to receive the opportunity to balance the rigors of academics with collegiate athletics.
Gifts to Let's Go Red! help our men's and women's teams directly, supporting items like needed dollars to purchase specialized equipment, fund tournaments and invitationals, and team training trips. Donations also support athletic awards and banquets, provide maintenance and enhancements to weight rooms and other training facilities, and other needed items.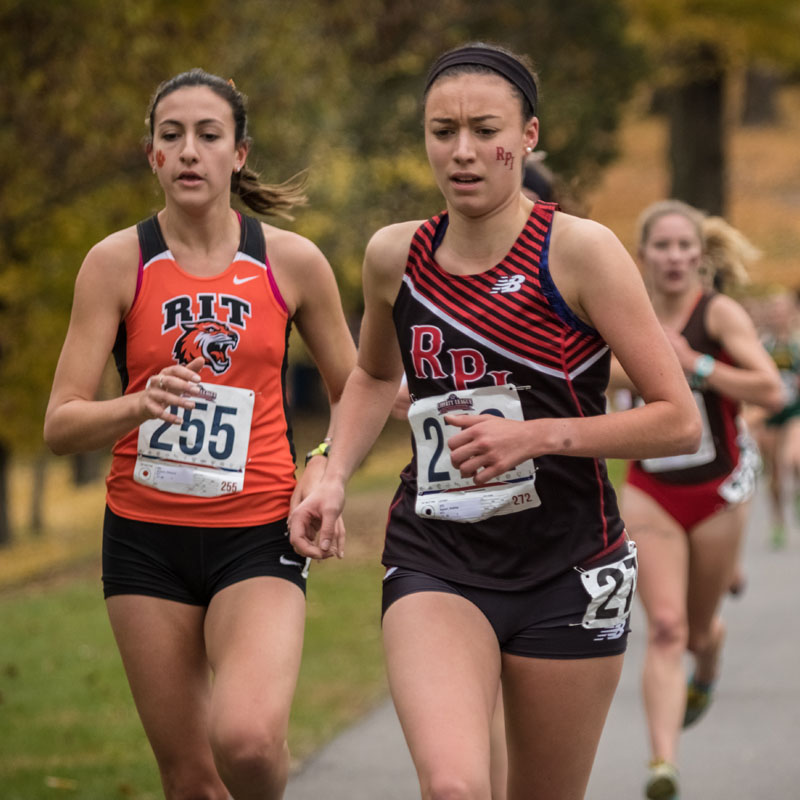 of our undergraduate students participate in an array of intramurals, club sports, and varsity team sports.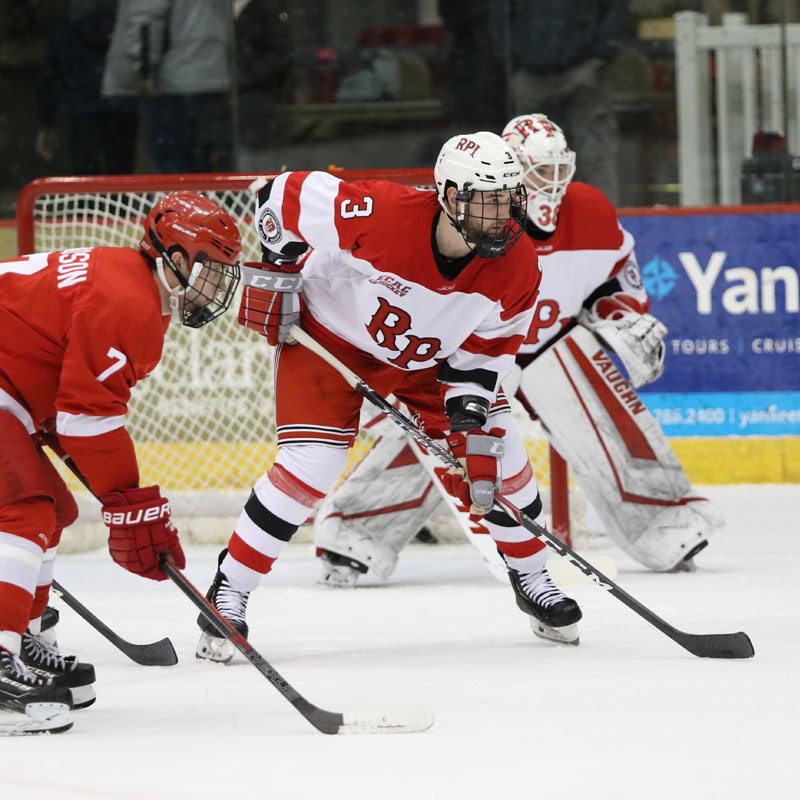 NCAA athletic teams (12 men's and 11 women's) including Division I men's and women's ice hockey.
We need your help — now more than ever — to help our student athletes, teams and coaches get back to competing and playing the sports they love. I hope you will consider a gift to Let's Go Red!"