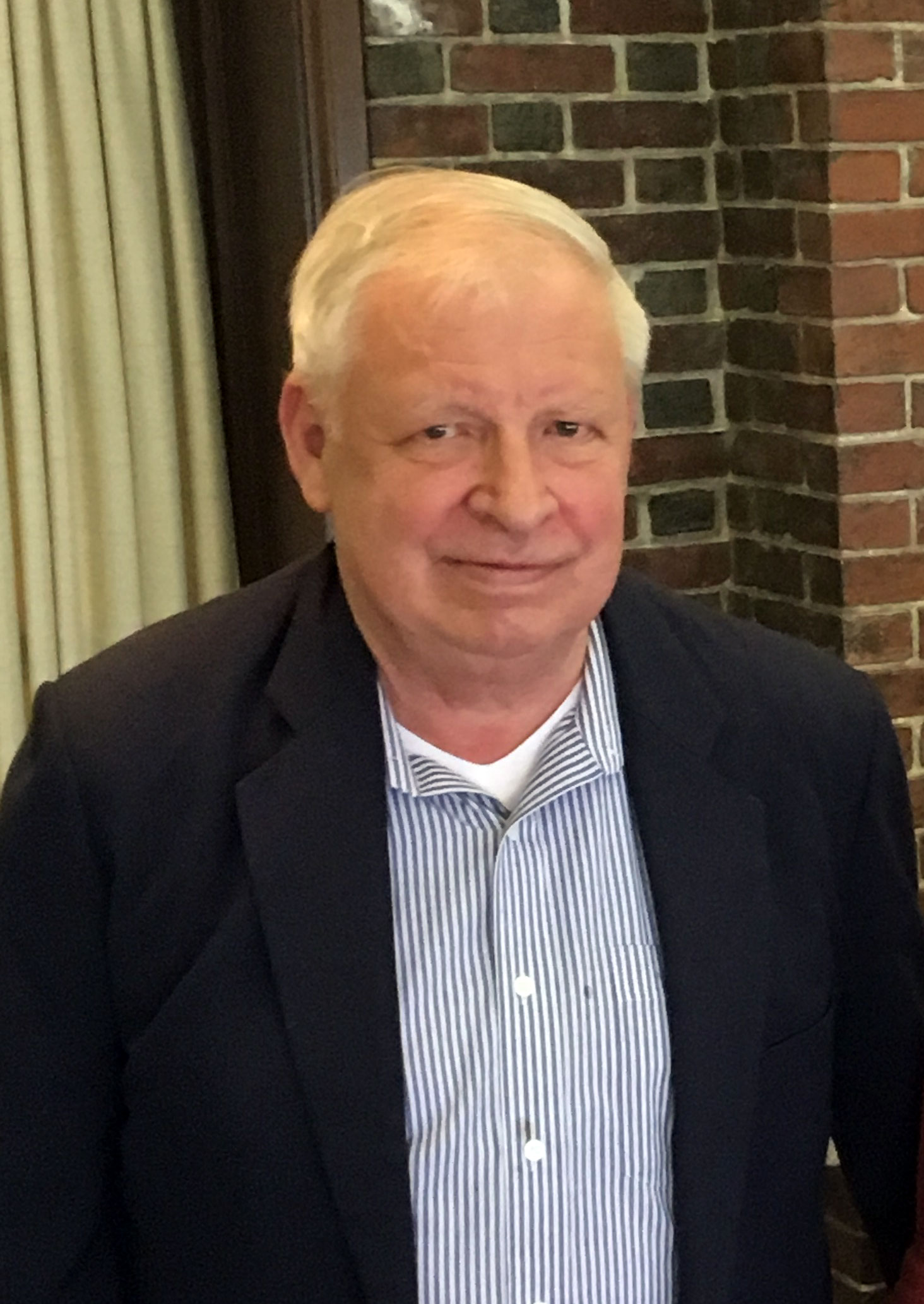 Studied Electrical Engineering, Kuala Lumpur, Malaysia, Exxon Mobil, Retired
As a high school senior in Baltimore, MD, John Hill Shaw III '67 wanted to attend Rensselaer Polytechnic Institute, but he believed his dream would be derailed by a "lack of financial support." Regardless, he sent in his application—and Rensselaer responded with a full-tuition scholarship and enough financial aid to cover his other expenses.
"I received a very fine education at RPI," says Shaw, a 1967 graduate with a degree in electrical engineering. "This allowed me to have a good career, spend 20 years in Asia, and retire early at age 55."
Today, Shaw is returning the favor by supporting scholarships for today's students. In addition to his endowed Joanna and John H. Shaw III '67 Scholarship, he also supports three students in the Patroon Scholars program.