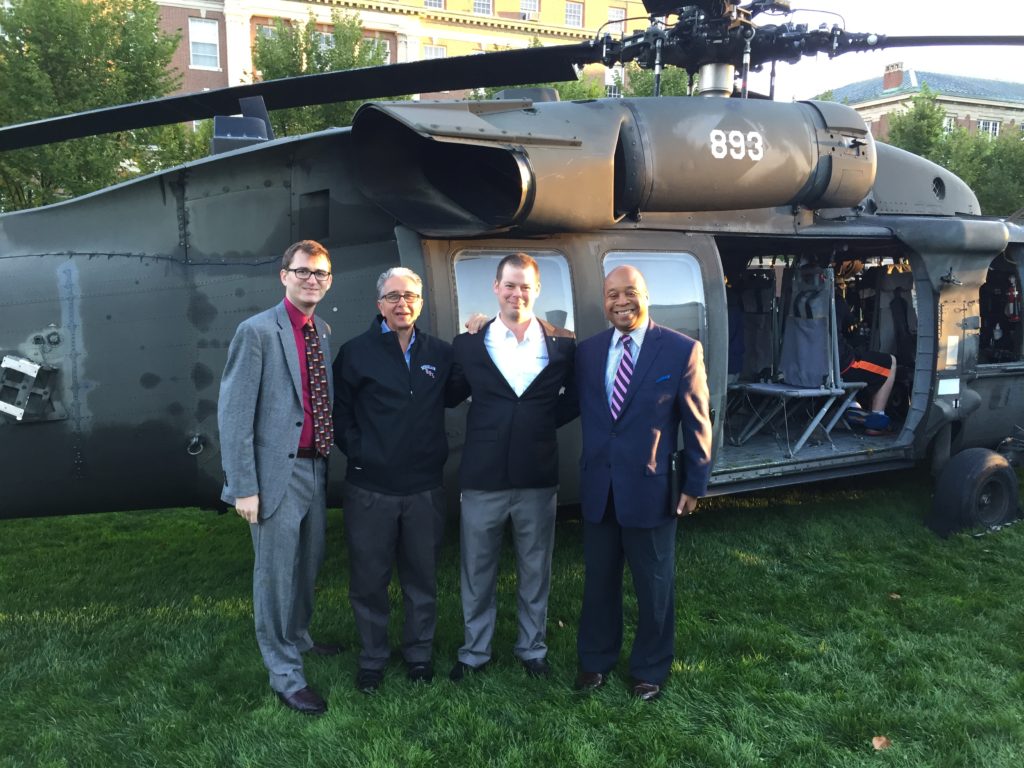 Sikorsky Aircraft
Ryan Patry '00, '08G Named Lockheed Martin Technical Fellow
Congratulations to Ryan Patry '00, '08G, Rotary and Mission Systems for Sikorsky Aircraft, a Lockheed Martin Company, who has been named a Lockheed Martin Technical Fellow in Manufacturing Engineering.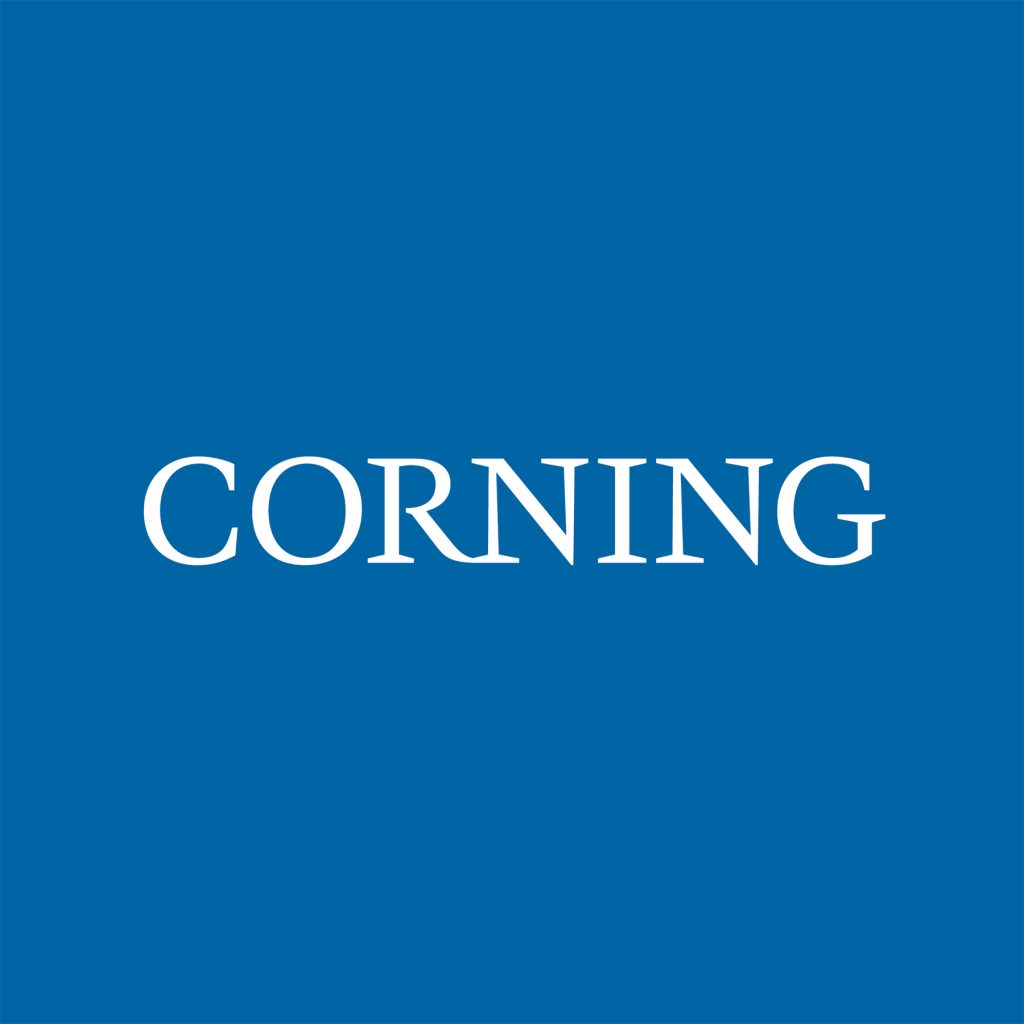 Corning
Rensselaer and Corning Collaborate on Glass Fracture Research
A new project involving researchers from Rensselaer and Corning was launched in May 2020, aimed at understanding glass fracture. The lead investigators, Jared Aaldenberg '07, '16 Ph.D. of Corning and Professor Catalin Picu from the Mechanical Engineering Department at Rensselaer, describe the project as a necessary step in the development of a new fracture toughness testing method using a Double Cantilever Beam (DCB) sample geometry. The strength and toughness of glass are essential material properties for Corning products. Corning evaluates these parameters using standard methods previously established and used for other materials, and using specimens of specific size and shape that have been developed internally to facilitate the respective measurements. Given the discrepancy between the type of samples used in the experiments and those mandated by the current standards, analytical expressions commonly used to infer material properties based on measured quantities may provide erroneous predictions. The goal of the project is to develop analytic and numerical models that allow determining accurate values of material parameters using Corning's DCB test specimens. This work is expected to lead to a new standard for the measurement of glass toughness.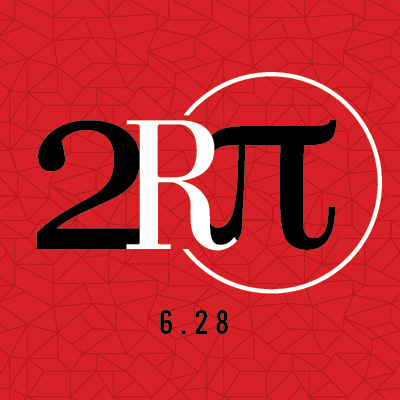 Corporate Challenge Update
Thank you to all who participated in the Rensselaer Corporate Ambassador Program "Corporate Challenge" as part of the 2Rπ Day inaugural event last June. Congratulations to the winner – ExxonMobil!
Through this friendly competition, all companies encouraged colleagues to join an affinity group to increase the awareness and engagement alumni/ae with their alma mater.
The next Corporate Ambassador Challenge is being planned for 2Rπ Day on June 28 – more information to come!
Mark your calendars and join us for these upcoming virtual events:
RPI Spirit Day – February 5
Presidential Global Game Changers Panel Online – February 9
Rπ Chapter Challenge – March 14-27
Presidential Global Game Changers Panel Online – March 25  
Virtual Reunion & Homecoming – April 14-16
2Rπ Day/Corporate Ambassador Challenge – June 28