During his 30 years as a student life professional at Rensselaer, culminating in his tenure as Dean of Students, Mark Smith made a positive impact on the lives of many. He cared very deeply for students, and placed them at the forefront of all he did. Mark was at the forefront of curriculum development for pre-college and pipeline initiatives to attract talented high school students to the school. As Dean of Students, he oversaw student judicial affairs, and international and disability student services. He dedicated his efforts to promoting and supporting academic excellence, personal development, and continuous improvement programs for our students, while creating a compassionate campus environment. As a result, many of our alumni have positive memories of their experience at Rensselaer.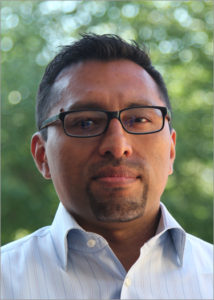 To ensure Mark's legacy continues to inspire Rensselaer students, the Mark D. Smith – Magistra Vitae ("Life Teacher") Student Scholarship Fund was established in 2017 by alumnus Hector Enriquez '00.
This annual scholarship fund was established in memory of Mark, and in recognition of his long-standing service to students by promoting and supporting both academic excellence and personal development through his expertise, wisdom, and empathy.
Contributions to the Mark D. Smith Student Scholarship Fund provide financial support to worthy undergraduate underrepresented minority students who are juniors and seniors and exhibit strong character, dedication, and a desire to serve and "change the world."
The scholarship is awarded on an annual basis, depending on the need of the student(s) and the Institute's spending guidelines. As many scholarships as can be accommodated by the fund will be awarded.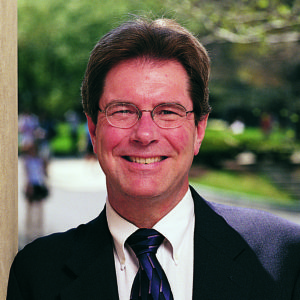 I have stayed at Rensselaer…because of the opportunities to learn, to teach, and to change the lives of those who become so important to our future – young men and women who cross Rensselaer's threshold."
– Mark Smith, former dean of students, 2002