Join Rensselaer Trustee Wanda K. Denson-Low B.S '78, J.D. '81 P '12,'14 and Ron Low P '12,'14 – and support the Transformative Campaign – with your gift today. With their generous additional commitment to the Campaign, Wanda and Ron are encouraging all members of the Rensselaer community to join them with a Campaign gift before October 2021, when these new commitments will be celebrated.
Since her graduation from Rensselaer in 1978, Wanda's connection has remained strong to her alma mater: first as an alumna, then as a parent when her son, Christopher, graduated with the Class of 2012 with his bachelor's and in 2014 with his master's – proving how much he really shared her love for Rensselaer – and finally as a member of the Board of Trustees.
Campaign donations allow Rensselaer to "bridge the gap" between the cost of a Rensselaer education and available financial aid for deserving students who need it most, attract and retain faculty, and continue building out a state-of-the-art campus as the Institute approaches its third century of leadership and innovation.
Your gift can be allocated to the area of your choice, including the Annual Fund, area of greatest need, or one of our many athletics and scholarship programs, among several options.
Please join us today in the Transformative Campaign and make a difference!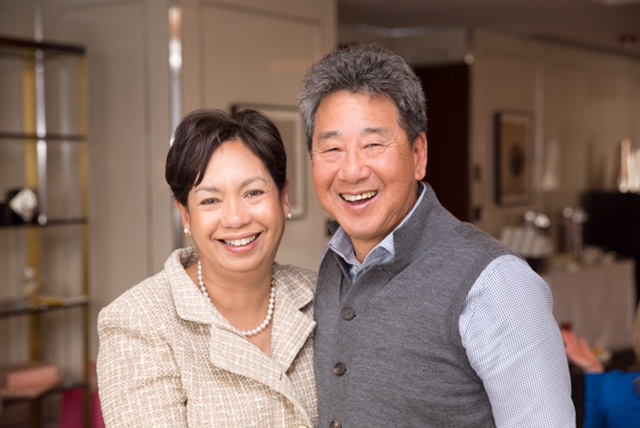 Wanda K. Denson-Low B.S '78, J.D. '81 P '12,'14 and Ron Low P '12,'14
Without a doubt, Rensselaer has provided a strong foundation for our family. Today, I am committed to providing those same opportunities to current and future students through financial support of this historic and truly transformative institution. We are thankful and proud to be part of the Rensselaer community, and hope you will join us in supporting future generations of Rensselaer alumni and alumnae."