The Office of Corporate and Foundation Relations at Rensselaer Polytechnic Institute strives to serve as the central location across all university portfolios, which cultivates and strengthens mutually beneficial relationships between the Institute and local, national, and international corporations and foundations.
We are well-poised to assist corporations and foundations with navigating through our interdisciplinary programs and departments, to ensure your priorities are best matched with one of our strategic initiatives.  We can also offer opportunities for engagement via campus visits, and student and alumni events and programming.
For Rensselaer Polytechnic Institute faculty and administration, we are available to assist with the identification of funding sources and the coordination of proposals.  By working closely with the Office for Research, Research Administration and Finance, and our faculty and staff, we will connect you with the appropriate sources of external funding that will result in a holistic partnership, and continuously support "the application of science to the common purposes of life."
Our Corporate and Foundation Relations Team
The Office of Corporate and Foundation Relations at Rensselaer Polytechnic Institute provides the following services:
Develop and oversee multi-level foundation and corporate champion team strategies
Compose RFPs and distribute targeted opportunities to relevant portfolios
Identify, research, and connect with prospective funders
Determine project funding viability and advise on strategy
Prepare, review, and provide feedback on letters of inquiry, proposals, and budgets
Supply pertinent Institute information, prepare required attachments, and acquire appropriate signatures for applications and awards
Prepare reports and oversee stewardship, including major recognition opportunities
Facilitate major corporate and foundation partnership visits
Prepare detailed briefings in advance of corporate and foundation campus visits
Collaborate with constituent development officers to schedule activities to advance the priorities of the Institute
Serve as the liaison between the Office for Research and corporations and foundations to open the door for sponsored research opportunities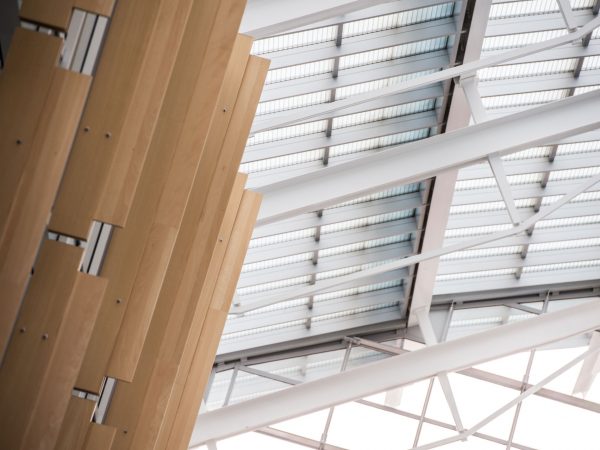 Corporate Ambassador Program
The Rensselaer Corporate Ambassador Program is a new initiative designed to foster comradery among Rensselaer alumni and alumnae, and deepen their level of engagement with their alma mater.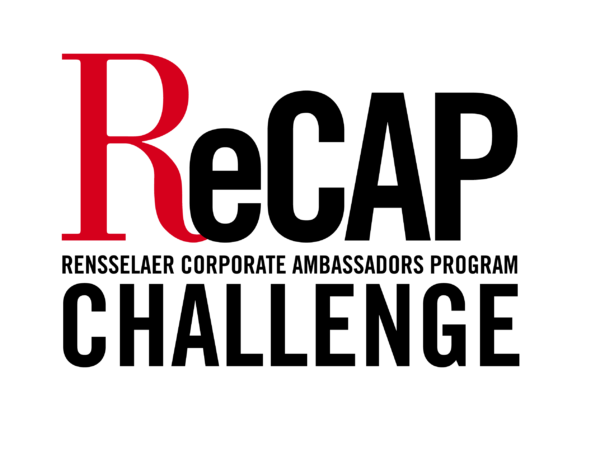 ReCAP Challenge
The ReCAP Challenge is a year-long competition among corporations with strong employment of Rensselaer alumni. Please consider supporting your alma mater and current students while joining in on some friendly competition.