Due to the COVID-19 pandemic, Rensselaer is following health, safety, and social distancing protocols and rescheduling this event. We look forward to an elegant evening of celebration to acknowledge our generous donors and their support for student scholarship at Rensselaer next spring.

Please continue to visit this website for updates. A formal invitation will be sent later in the year. We apologize for any inconvenience and hope you are able to join us next spring.
If you are interested in sponsoring this event next spring, please view sponsorship opportunities and the 2019 gala website through the links below. Proceeds will benefit student scholarships at Rensselaer.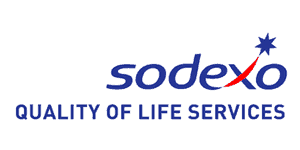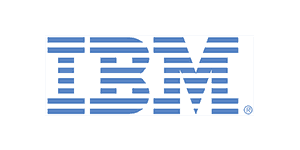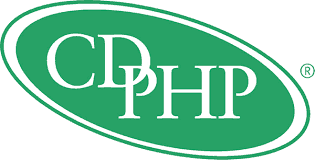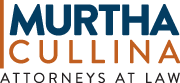 Bank of America Merrill Lynch