Save the Date!
Coast to Coast East:
Scholarship Dinner
and
Signature Concert Performance
by Special VIP Performer
(Stay tuned for the announcement!)
Curtis R. Priem Experimental Media and Performing Arts Center Theater
October 5, 2019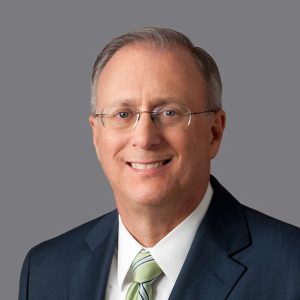 John D. Bennett '74, MD, FACC, FACP
President and Chief Executive Officer of Capital District Physicians' Health Plan, Inc.
John D. Bennett, MD, FACC, FACP was named president and CEO of CDPHP in July of 2008 after serving more than 10 years as chair, vice chair, and board member of the Capital Region's leading not-for-profit health plan. During this time, CDPHP has been recognized as one of the top-rated plans in the nation, has been named one of the Best Companies to Work for in New York for 11 consecutive years, and has ranked "Highest in Member Satisfaction among Commercial Health Plans in New York" in the J.D. Power Member Health Plan Study for the second consecutive year.
Prior to joining CDPHP, Bennett served as founding member and CEO of Prime Care Physicians, PLLC. During his tenure, he co-led a team of 25 cardiologists and helped grow the practice from three employees to a 100-physician multi-specialty group.
Bennett is board certified by the National Board of Medical Examiners and the American Board of Internal Medicine, with subspecialties in internal medicine and cardiology. He earned his medical degree at SUNY-Downstate Medical Center, Brooklyn, and a Bachelor of Science degree at Rensselaer Polytechnic Institute. Bennett completed an internship and residency in internal medicine and a fellowship in cardiovascular disease at Albany Medical Center. He is a Fellow of the American College of Cardiology and the American College of Physicians.
Bennett serves on the boards of the Alliance of Community Health Plans (ACHP), America's Health Insurance Plans (AHIP), Center for Economic Growth, New York eHealth Collaborative (NYeC), Palace Theatre, and The Sage Colleges. In 2015, Bennett was appointed by Governor Andrew M. Cuomo to serve as a member of the New York Public Health and Health Planning Council.
An outspoken critic of the rising cost of health care, Bennett was awarded the 2016 Marketer/Communicator of the Year award by the Capital Region chapters of the American Marketing Association and Public Relations Society of America. That same year, Bennett was also awarded the 2016 Promoting the Advancement of Technology in Healthcare (PATH) Award from the New York e-Health Collaborative (NYeC).
Executive Leadership Team
James J. Barba- President and CEO, Albany Medical Center
Vikram Agrawal- President/ CEO, Levrx
Vikash Agrawal- Chairman, Levrx
Jospeh R. Nicolla- Founder and President- Columbia Development Companies, LLc
John J. Nigro- President, Nigro Companies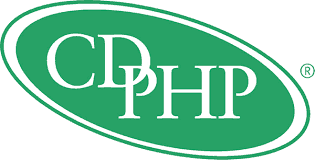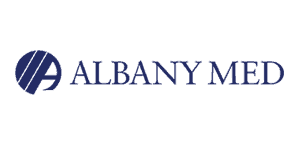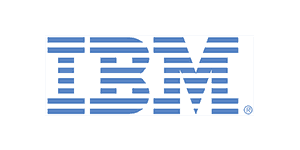 Bridging the Gap Sponsors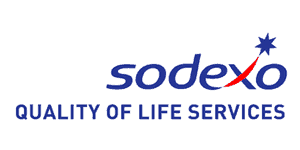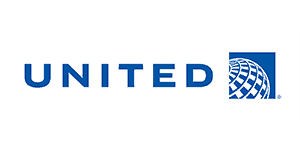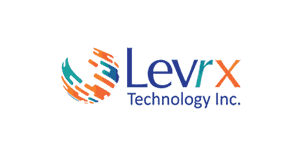 Arthur Golden
Wanda Denson Low
St. Peter Health Partners
Bank of America