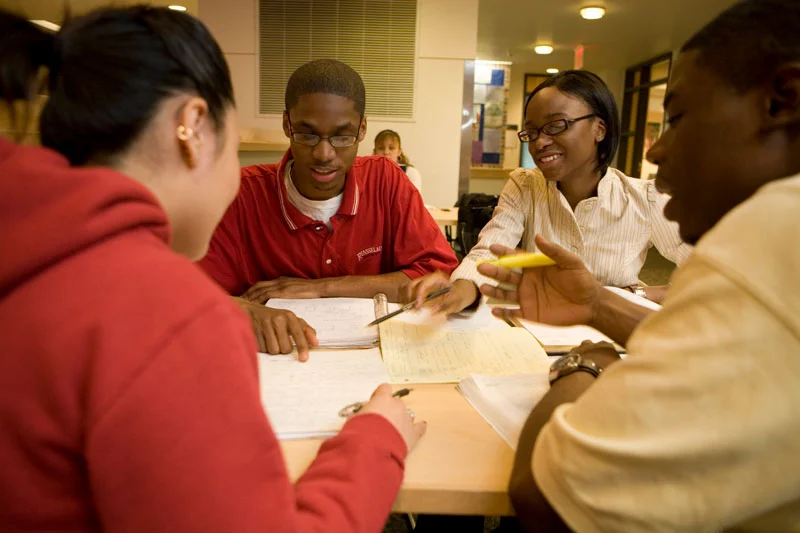 For more than 30 years, the Bridge Scholars Program has allowed entering students to participate in rigorous academic instruction and to develop the skills necessary for academic and personal success at Rensselaer. Help us continue the tradition of providing an exemplary Rensselaer education to talented underrepresented students.
Bridge is seeking to provide support to its scholars beyond the summer program. Many Bridge scholars who enter Rensselaer with an achievement gap are at risk of falling further behind in their first year or will end up leaving the institution.
A Chance to Help Students Beat Adversity
Gifts made in support of the Bridge program and its future participants will help to continue providing rigorous quality programs to enhance at-risk underrepresented minority students' academic preparedness in the summer prior to them entering Rensselaer and throughout their first year.
With your help, the Bridge Scholars Program will receive tutoring support in subject matter such as Calculus, Physics, Chemistry, and Computer Science during their first year. Though current scholars have formed study groups to support one another, data shows that many of them still need additional academic support to be successful in their first year here at Rensselaer.
Support Through a Proven Method
In addition, the Bridge program will launch a new initiative that will significantly improve scholars' achievement: A Bridge living and learning community for first-year scholars.
The purpose of the Bridge Living and Learning Community is to help our Bridge scholars succeed at Rensselaer, in their majors, and in their careers. Bridge scholars will be housed together in the same dorm and placed into classes together during their freshman year, to facilitate studying as group and tutoring sessions.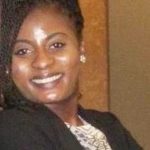 Lydie Kengne
Assistant Dean
Student Success for Underrepresented Students