Join School of Architecture Dean Evan Douglis, Event Chairs and '92 Italian Studies Alums David J. Pacheco, AIA '92 and Katrina N. Pacheco, AIA '92, and Rensselaer leadership for a full day of activities, including:
Luncheon and Celebratory Roman Dinner
Greene Building Tour
Opportunity to visit and network with fellow classmates
Student-led panel
Bring your memories from your time in Italy!
Please send us (zepfp@rpi.edu) scanned photos of your time in Italy (be sure to include your name and the year you went to Italy). We're making collages of the pictures from various years of our study-abroad program.
Questions? Contact Pam Zepf at zepfp@rpi.edu
Thank you to our Pantheon Patron Sponsor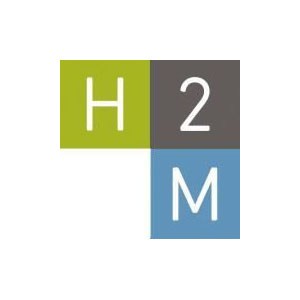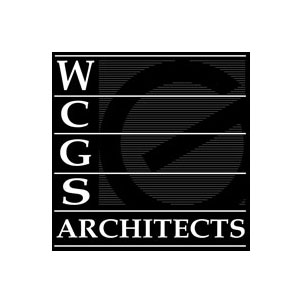 Thank you to our Friends of Italian Studies Program Sponsor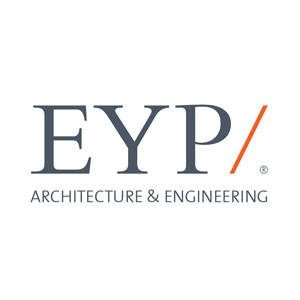 Schedule
| | | |
| --- | --- | --- |
| 12-12:30 pm | Registration | TBD |
| 12:30–2 pm | Dean's Welcome and Luncheon | TBD |
| 2 – 2:45pm | Student-Led Tours of Greene Building | Meet at Greene Entrance |
| 2:45-4 p.m. | Visits with classmates who went to Italy together | TBD (rooms assigned by year of your Italy trip) |
| 4-5 pm | Panel Discussion with Students | 330 DCC |
| 5-6 p.m. | Exhibition and Reception | Greene Gallery & 201 |
| 6:15 p.m. | Cocktails | EMPAC Theater |
| 7:15 p.m. | Roman Dinner | EMPAC Theater |
Hotel Information
Blocks of rooms have been reserved for this event:
Franklin Square Inn, 1 Fourth St., Troy, NY, is offering standard single and double rooms at $115/night, and deluxe rooms at $130/night. Call the hotel at 518-274-8800 and mention Italian Alumni Reunion.
Hilton Garden Inn, 235 Hoosick St., Troy, NY, is offering single and double rooms at $106/night. When you make your reservation, be sure to mention RPIISR. Reservations may be made by calling 518-272-1700 or 877-782-9444, or online at www.Troy.HGI.com.
Holiday Inn Express, 400 Old Loudon Road, Latham, NY, is offering rooms (2 queen or 1 king bed) at $119/night. Call 518-783-6161 to make reservations. Be sure to give code ITA.
A Note from the Event Co-Chairs
Few experiences of our education at Rensselaer were as transformative as the semester abroad with the Rensselaer School of Architecture Roman Studies Program. Imagine if you will, a city-sized classroom, a historical urban fabric, where around each and every corner exists another opportunity to literally discover the underlying foundations of Western architecture. This living palimpsest with amazing spaces like the Pantheon, Vatican, Roman Forum, Trajan's Market, Capitoline Hill, Colosseum and Baths of Diocletian provides a tangible link to the past and imprints an everlasting mark on one's spirit.
We were 21 years old with two sketchbooks and 20 rolls of film each (digital cameras were not yet common) and we set off to live and study in the center of Rome to discover a deeper meaning in architecture. When you realize that the building your studio class will be in was the central tower of the Theater of Pompey where Julius Caesar was assassinated, it changes your perspective. At the time we did not realize how profoundly affected we would be.
David J. Pacheco, AIA '92
Katrina N. Pacheco, AIA '92
The Italian Studies Program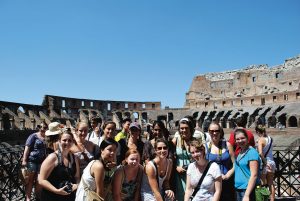 The Italian studies program includes a design studio based part of the time in Turin and part of the time in Rome, an examination of the architectural development of Turin and Rome, courses in Italian language and culture, and travel throughout Italy. The program seeks to deepen the appreciation of historic cities and the layers of culture that have played a seminal role in the development of Western culture and architecture. The Turin workshop component involves collaboration with students and faculty from the Polytechnic of Turin.
SaveSave
SaveSave
SaveSave
SaveSave
SaveSave
SaveSave
SaveSave
SaveSave
SaveSave
SaveSave