The Inaugural West Coast Gala was a success! More than 150 members of the Rensselaer community joined us for an immersive weekend showcasing our exceptional students and faculty. View photos and videos from the festivities here.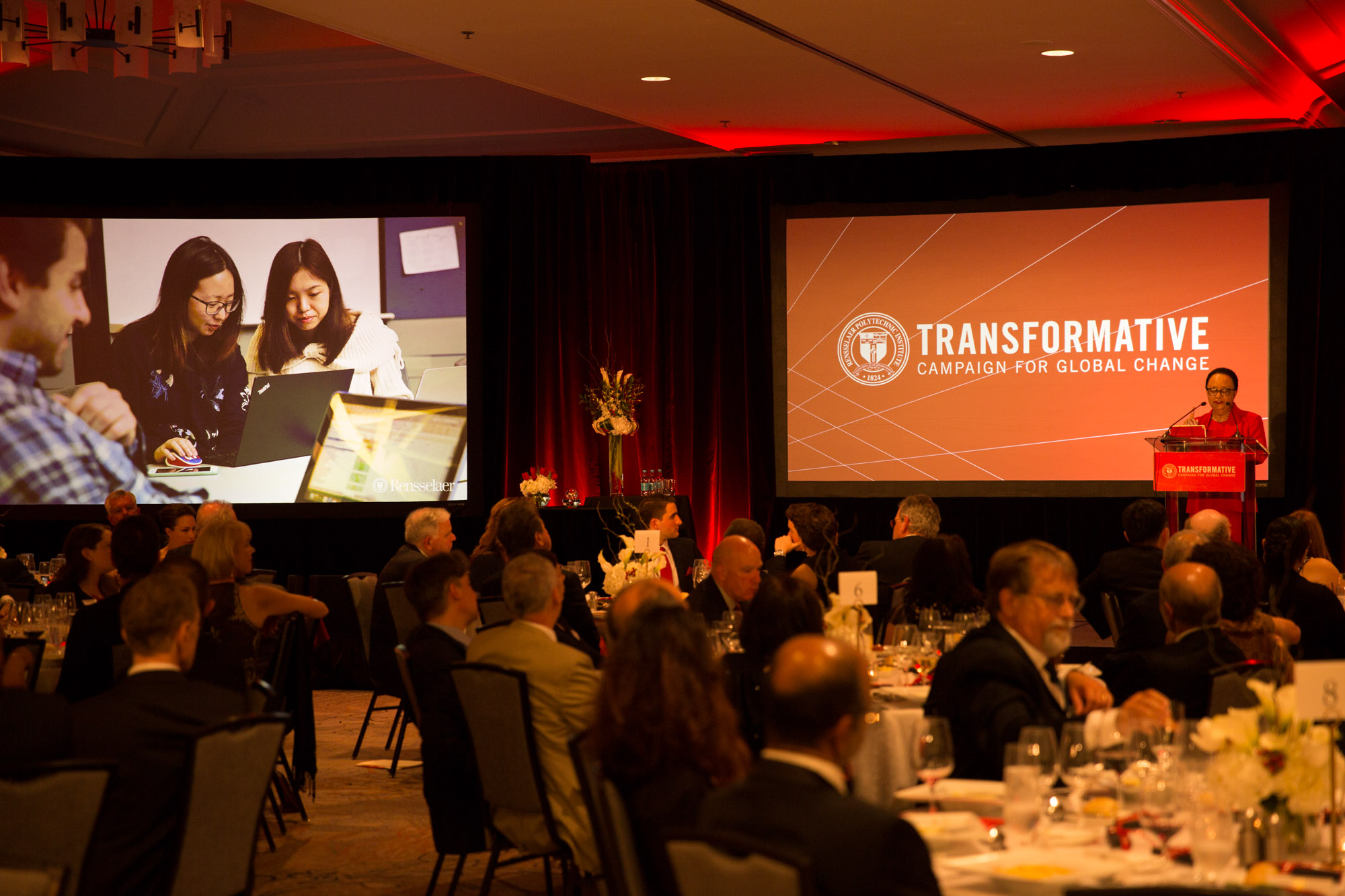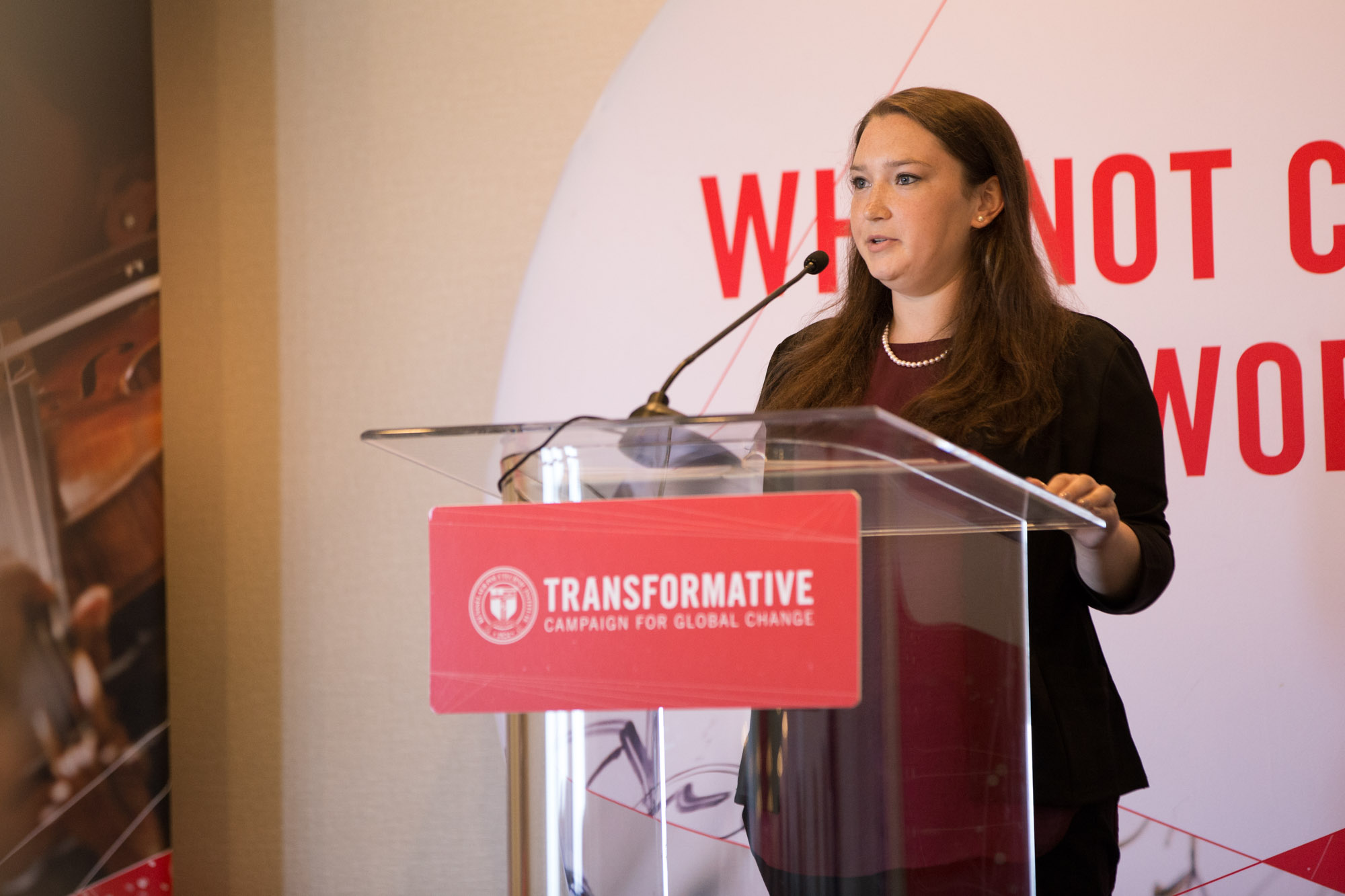 A SHOWCASE OF THE NEW POLYTECHNIC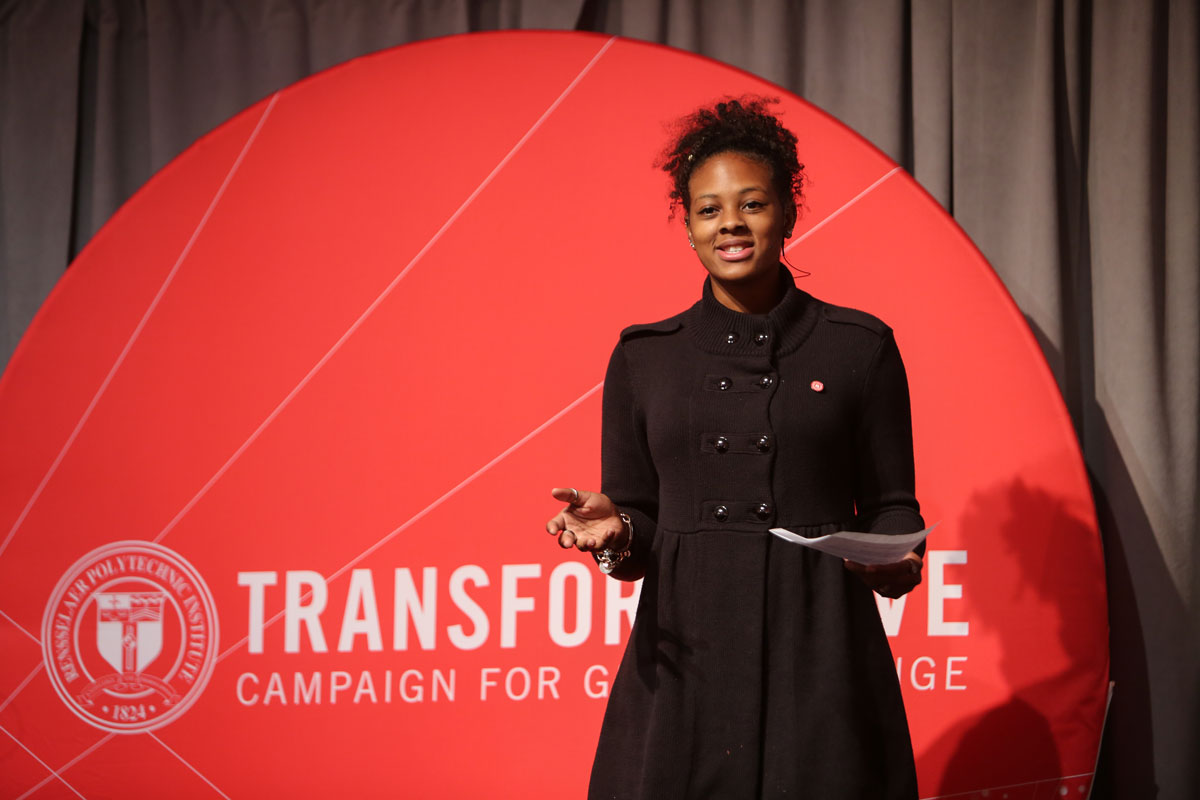 CLASS Alive! Luncheon
12:00 P.M. – 1:30 P.M.
Activities will commence with a CLASS Alive! Luncheon at which several of our current students will share their personal stories about the success of Clustered Learning, Advocacy, and Support for Students (CLASS) in delivering a student experience that is second to none.
Research Showcase
1:45 P.M. – 2:45 P.M.
Students and faculty will exhibit their dynamic research and its potential applications. Presentations will be from IDEA (Institute for Data Exploration and Applications), CISL (Cognitive and Immersive Systems Lab), cMDIS (Center for Materials, Devices, and Integrated Systems), and more.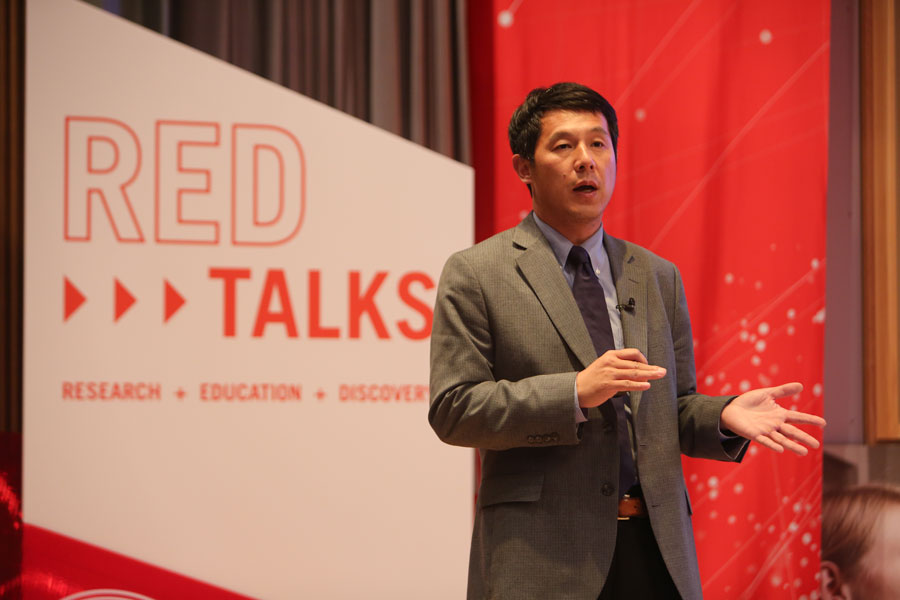 RED Talks
3:00 P.M. – 4:15 P.M.
Celebrated Rensselaer faculty and researchers, James Hendler, Hui Su, Peter Fox, Karyn Rogers, Cynthia Collins, Jonathan Dordick, Jonas Braasch, and Mary Simoni, will lead talks on such topics as Artificial Intelligence, Data and Earth Science, Chemical and Biological Engineering, and Art_X@Rensselaer, the intersection of Art and Science.

INAUGURAL WEST COAST SCHOLARSHIP GALA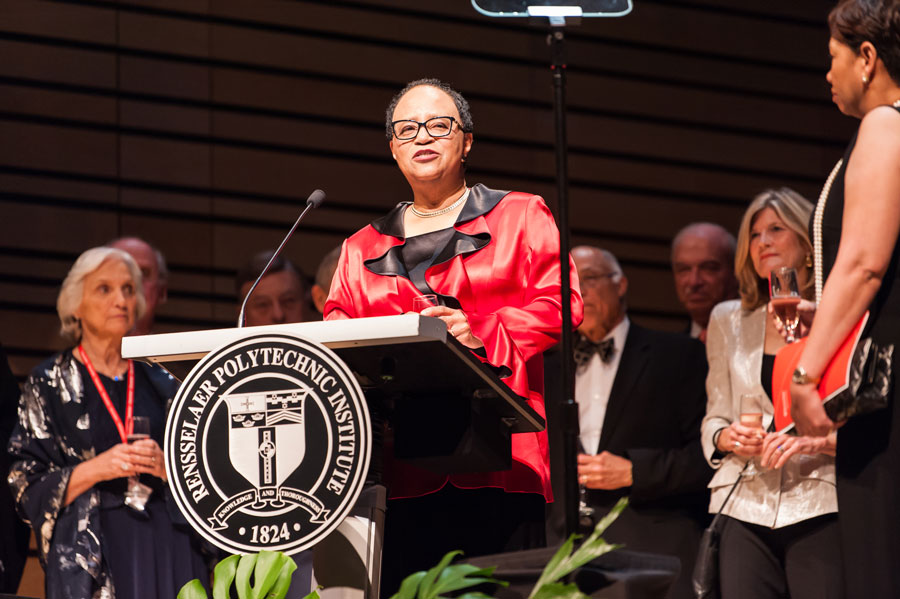 6:30 P.M. – 7:30 P.M. Cocktail Reception
7:30 P.M. – 10:00 P.M. Dinner and Program 
Your experience will culminate with an exquisite dinner and inspiring celebration of scholarship at Rensselaer, where you will learn about our new campaign, Transformative: Campaign for Global Change, and how you can join in our efforts to Bridge the Gap between the financial aid our students need and the financial aid Rensselaer is able to provide.
(COCKTAIL ATTIRE/BLACK TIE OPTIONAL)
Sponsorship at any level provides support on every level. We thank all of our Corporate Sponsors whose generous support is helping Rensselaer to "Bridge the Gap" between the cost of the world-class education we provide our students, and the scholarship support we are able to offer them as we build the university we envision for our third century.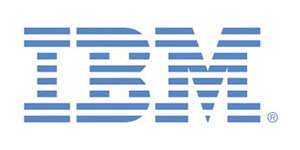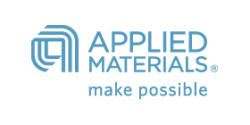 If you are interested in corporate sponsorship opportunities in support of the Rensselaer Scholarship Gala, please contact Michael Bivens, Senior Advancement Officer, Corporate Relations, at bivenm@rpi.edu or 518.276.6057.
Program Advertisement Information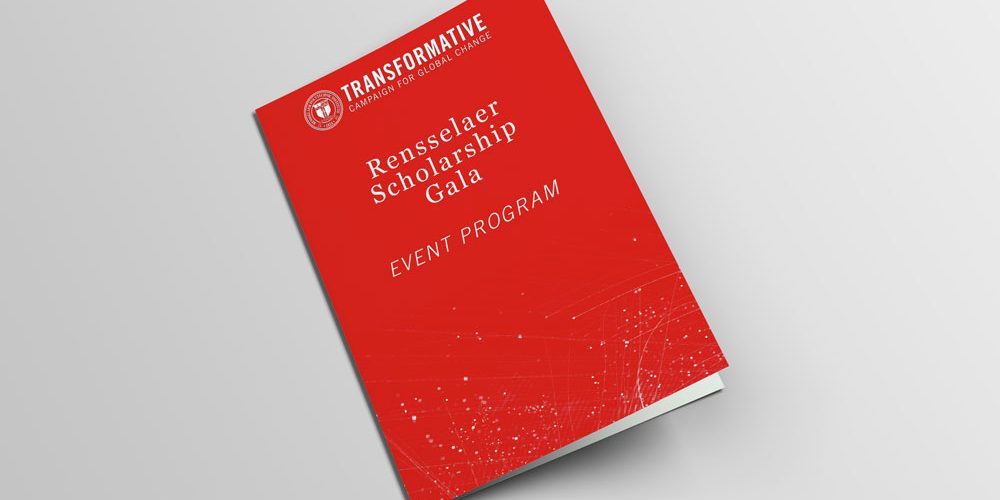 Rensselaer is pleased to offer opportunities for businesses of all sizes, from local start-ups to national corporations, to show support for scholarships while also promoting the company brand to the greater Rensselaer community. Opportunities are available for full-page (7 ¼" W x 10 ½" H) and half-page (7 1/4" W x 5 1/4" H) advertisements.
For further information, including rates and layout guidelines, please contact Mae Osman, Advancement Officer, Corporate Relations, at osmanm2@rpi.edu or 518.276.2503
ONLINE REGISTRATION IS NOW CLOSED
If you are still interested in registering, event details, or have general inquiries about the Rensselaer Scholarship Gala, please contact:
Advancement Events
518.276.2227
iaevents@rpi.edu
Join us for an immersive and memorable occasion in celebration of scholarship support at Rensselaer. Help us to make our world-class education accessible to all students as we move into our third century of leadership in teaching and research.
Ticket(s) at $1,000 per person.
Table(s) for ten guests at $10,000 per table.
Please note that space is limited. Tickets will not be issued in advance; guests check-in at the door. Rensselaer Polytechnic Institute is a 501(c)3 not-for-profit organization. All contributions in excess of the value of the luncheon and dinner, $250.00, are tax-deductible. You will receive an official tax receipt and a year-end tax summary letter for your records.
If you are unable to join us for this transformative event, you can support scholarship at Rensselaer by clicking the "donate" button below.
Room blocks are available for attendees at the three hotels listed below.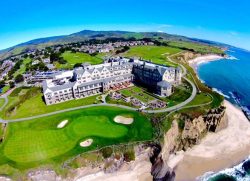 The Ritz-Carlton, Half Moon Bay
1 Miramontes Point Road
Half Moon Bay, CA 94019
650.712.7000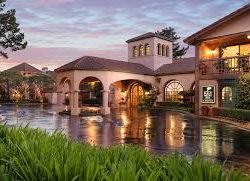 Half Moon Bay Lodge
2400 Cabrillo Hwy South
Half Moon Bay, CA 94019
650.726.9000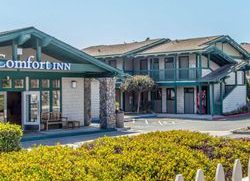 Comfort Inn, Half Moon, CA
2930 Cabrillo Hwy North
Half Moon Bay, CA 94019
650.712.1999